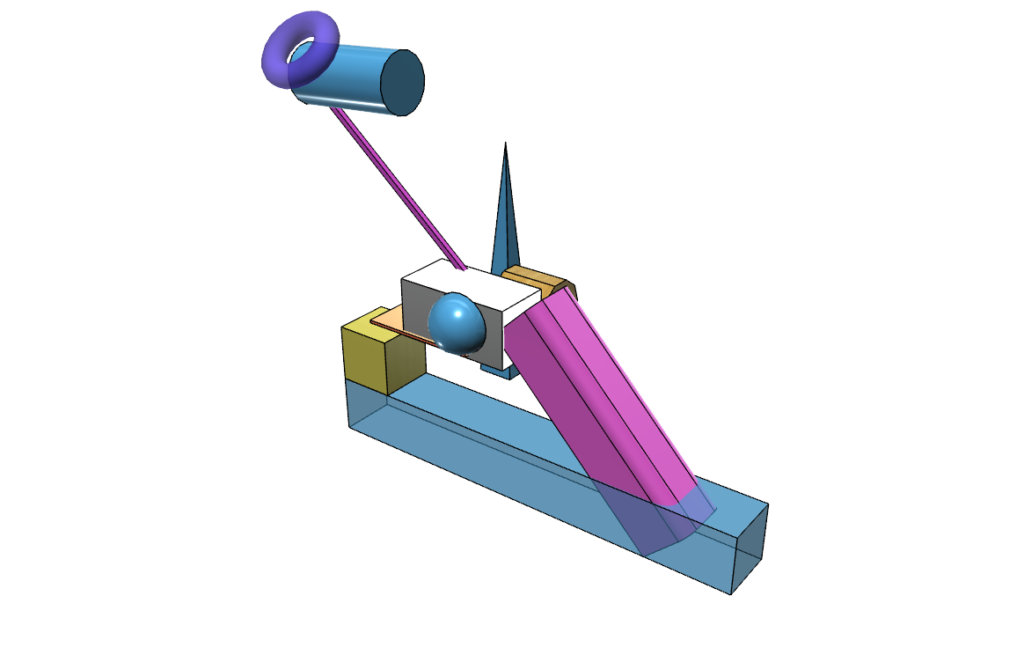 2016 Winners Announced!
14th Dec 2016
The wait is over – the judges have been deliberating over your wild and wonderful Pavilion designs and we are delighted to announce the four extraordinary young architects who are the winners of this year's Build Your Own Pavilion: Young Architects Challenge!
Nearly 800 entries were received from across the UK and 10 other countries across the globe, with a very high standard of entries across the board. The competition was judged by a panel of experts, comprised of the Serpentine's Artistic Director, Hans Ulrich Obrist; the designer of the 2016 Serpentine Pavilion, Bjarke Ingels; Christine Murray, Editor of The Architectural Review; and Dejan Mitrovic, Founder of Kidesign and designer of the Build Your Own Pavilion workshops.
The judges were hugely impressed with all of the entries, but these four designs were picked out for their imaginative approach and originality, and we think they all responded to the brief to design a temporary summer Pavilion exceptionally well.
The winner of the 8-10 years Digital Design category is Jonah, age 8 from Eastbourne, who would build his Pavilion out of gold in a secret location. He designed his Pavilion at a workshop at De La Warr Pavilion, Bexhill-on-Sea.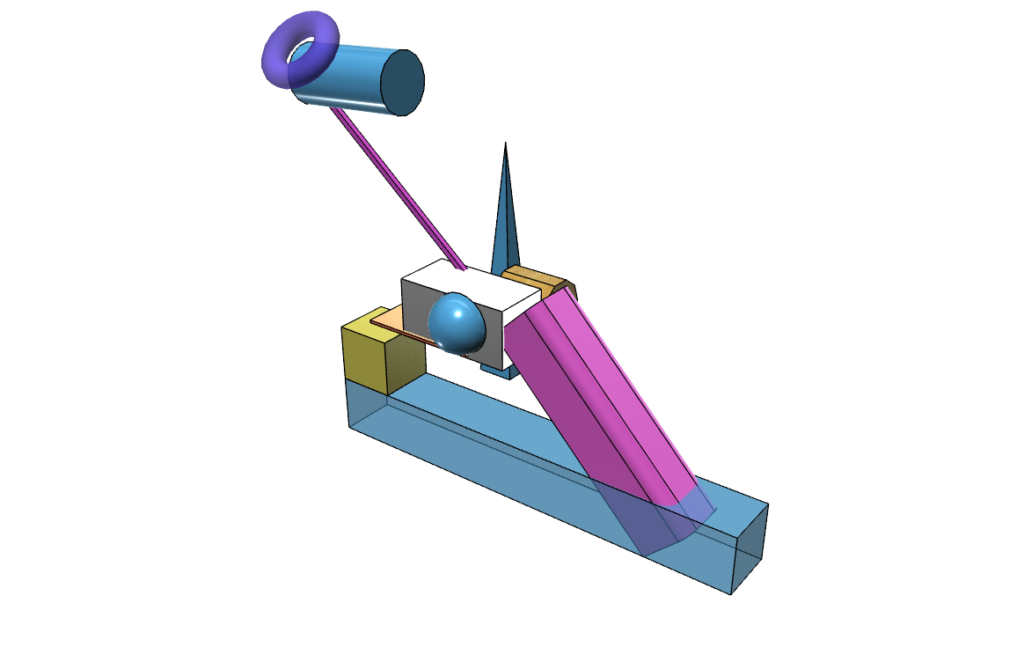 Judge and workshop leader Dejan Mitrovic said: "Jonah's design is very avant-garde and modern and I could imagine it in a mix of interesting colours and patterns, a little bit memphis-style!"
The winner of the 8-10 years Physical Models category is Filipp, age 9 from Sevenoaks. Filipp's two-floor Pavilion will feature a film screening space, a subterranean meeting room, a children's play area full of toys, and an elevated café accessible by a long staircase that gives a panoramic view of the park.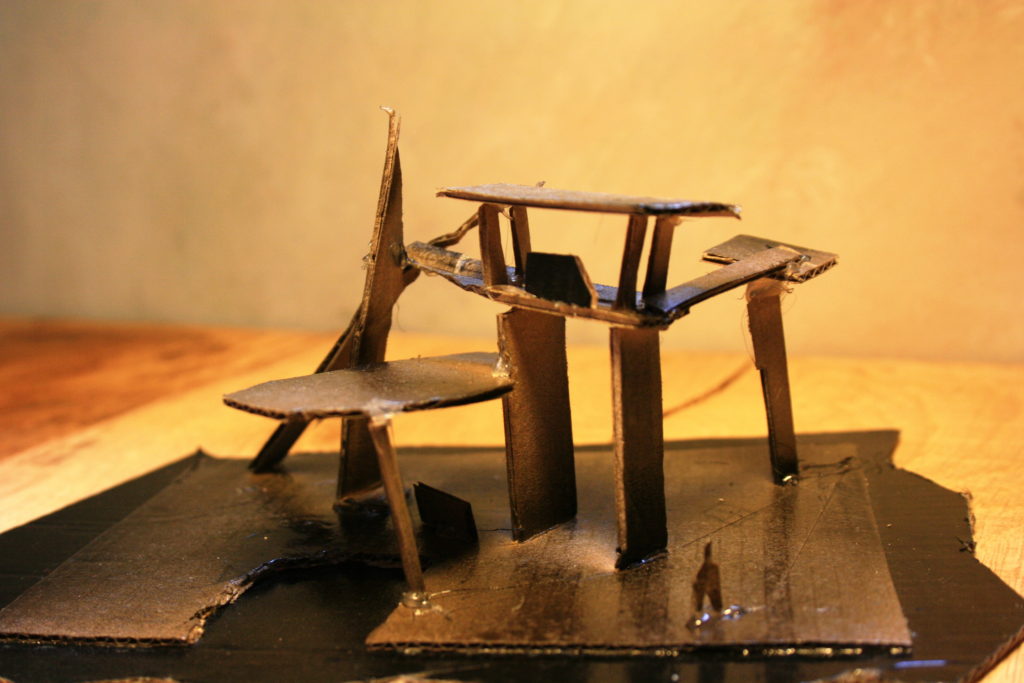 Judge Christine Murray said: "I really like Filipp's model of this pavilion that creates a series of spaces while blurring the boundaries between inside and outside. The form is original and intriguing, almost eerie."
The winner of the 11-14 years Physical Models category is Elijah, age 11, with his design "Running Through a Sonic Boom". His metal Pavilion would make interesting sounds when visitors run through it.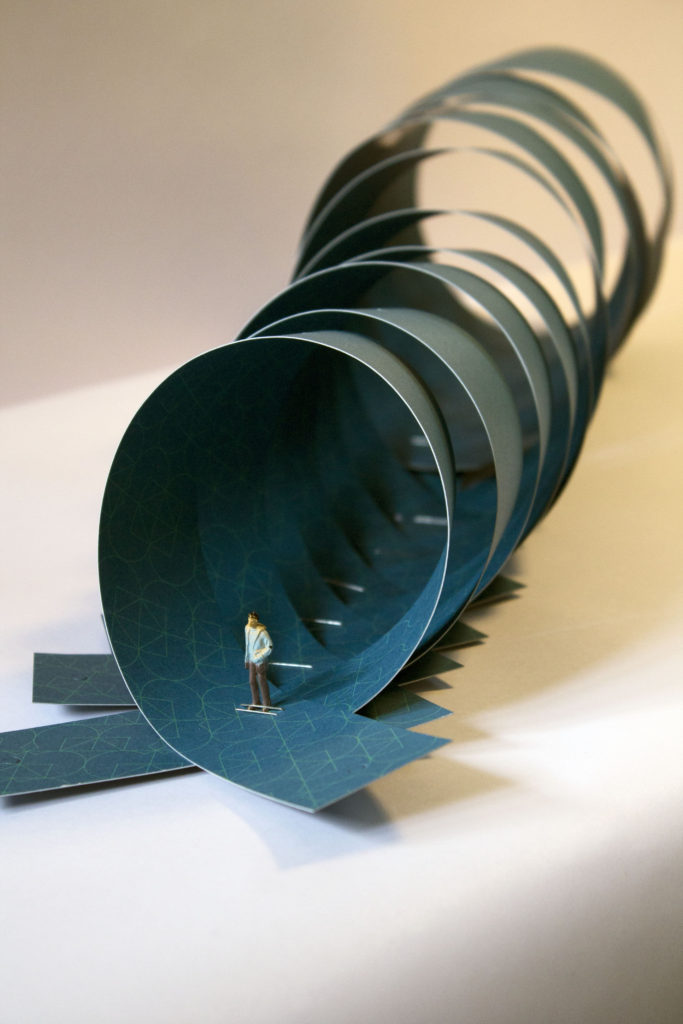 The winner of the 11-14 years Digital Design category is Troy, age 11 from Wandsworth, whose Pavilion would be made from Lapis Lazuli, a stone that is a symbol of universal wisdom and truth. Troy designed his pavilion at a workshop at the V&A's Digital Design Weekend. 
Judge and workshop leader Dejan Mitrovic said: "Troy's design fascinated us from the moment he started developing it at the workshop. I was amazed because he initially said he's never used CAD software, but thanks to his experience with video games and great attention to detail, he managed to create an incredibly precise and well designed model. "
It was an extremely tough decision for the judges, as there were so many inspiring designs – make sure to take a look at our runners up and highly commended entries at the pages below:
Commended Entries 2016 8-10 years
Commended Entries 2016 11-14 years
Congratulations to all our winners and runners up, the architectural stars of the future!