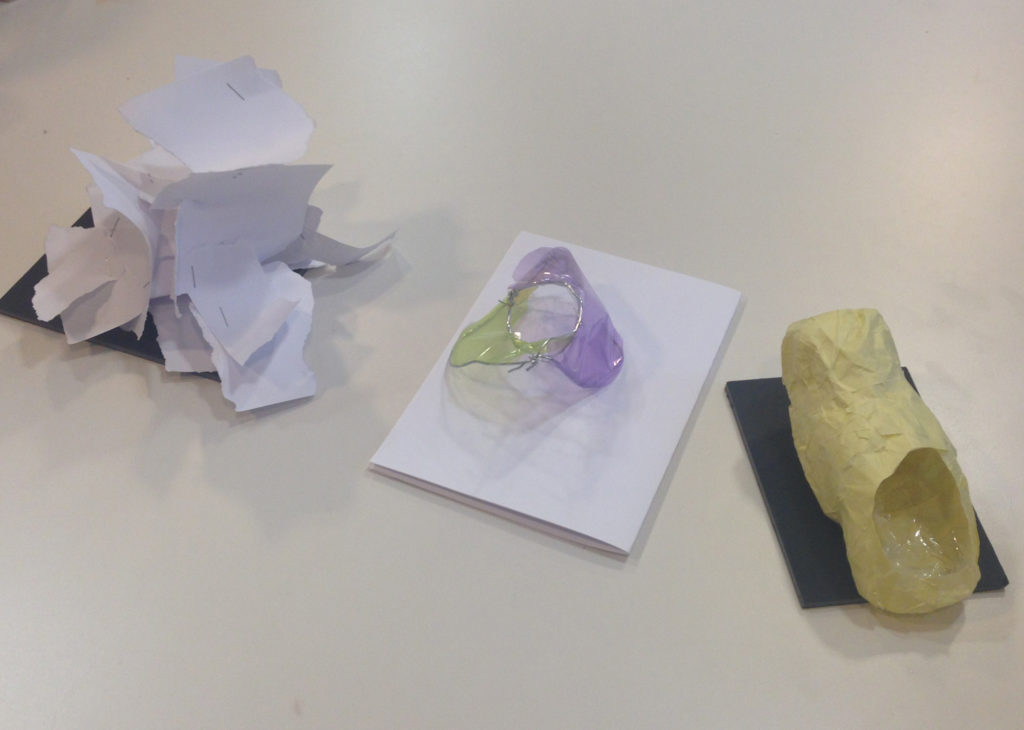 Pavilion Architects Take The Challenge
30th Jun 2015
Sou Fujimoto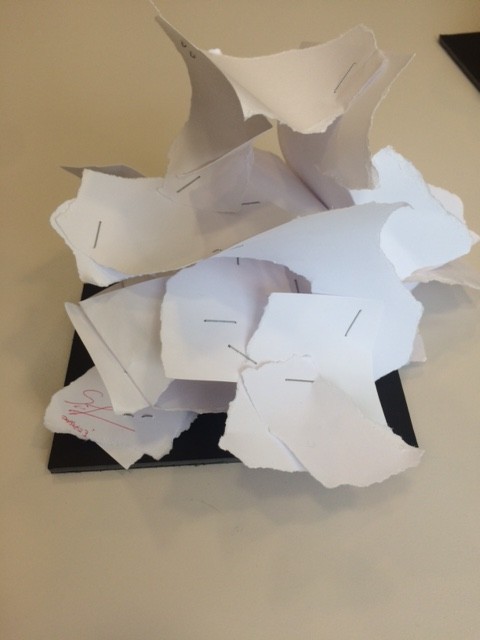 Sou made his beautiful model using just white paper and a staple gun! The simplicity of this method echoes his own Pavilion – the Cloud in 2013 – which also focused on a purity of materials and clean design. The space in between each link of paper is as important as the structure itself, reflecting his thoughts about architectural landscaping – where people place themselves – that were central to the construction of his finished Pavilion.
Smiljan Radić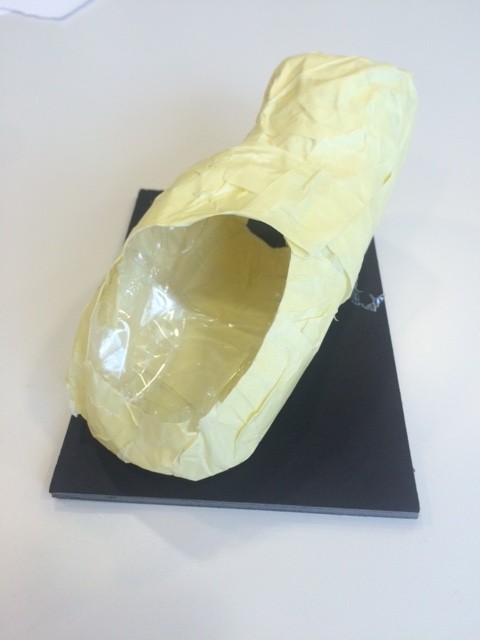 Smiljan's model mirrors the semi-translucent cylinder that sat on giant quarry stones as part of his Pavilion last year. In the actual Pavilion this shell-like structure was made from fiberglass but here Smiljan used see-through plastic and masking tape.  The fragility of the material was designed to contrast with the solidity of the rocks holding it up. The two holes allow air into the structure as well as creating a passageway for potential visitors to inhabit and walk through.
selgascano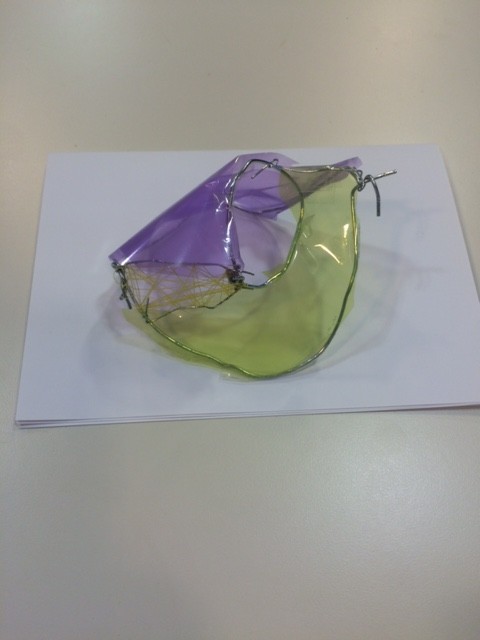 selgascano architects José and Lucía worked together to make their colourful, delicate model, which playfully matches the style of their Pavilion. The wire arches follow the caterpillar-like structure of their 'Hungry Pavilion', while the acetate covering neatly illustrates their use of ETFE in the fluorescent tunnel walls. Even the joyful use of ribbons in the Pavilion can be found through the threading of cotton on the yellow side of the model.