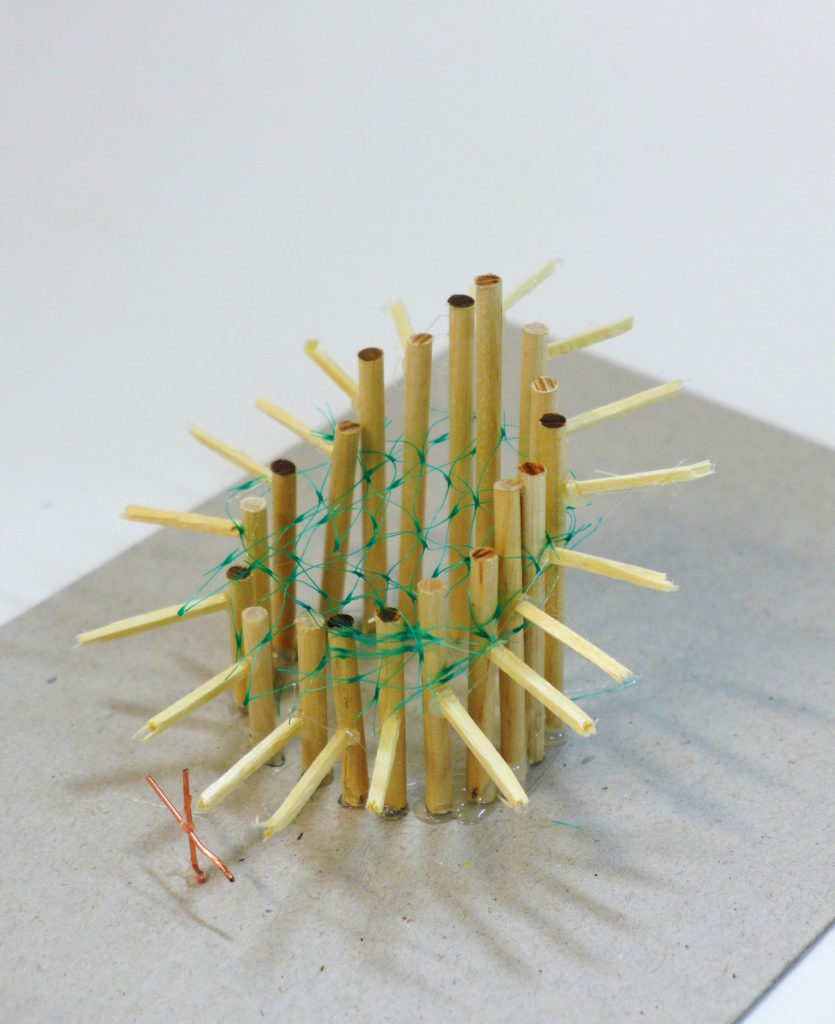 Commended Entries 2016: 11-14 Years
14th Dec 2016
This post celebrates the commended entries for the 11-14 years physical and digital categories.
We were thrilled with the level of skill and imagination shown throughout the competition. But these young architects were chosen by the judges for a special mention either as runners up or commended entrants for the promise shown.
Congratulations to the brilliant future architects below:
First Runner Up in the Digital category for 11-14 year olds was Nia, age 12, from Streatham, London who would her Pavilion it to be used in zoos as a shelter to observe the animals. Nia made her Pavilion in a workshop at Lighthouse, Brighton. 
Judge Christine Murray said: "Nia's Tower of Babylon like structure, inspired by whipped cream with lookouts, is a whimsical yet conceptually strong tower in the landscape. I think it would make a popular and fun pavilion."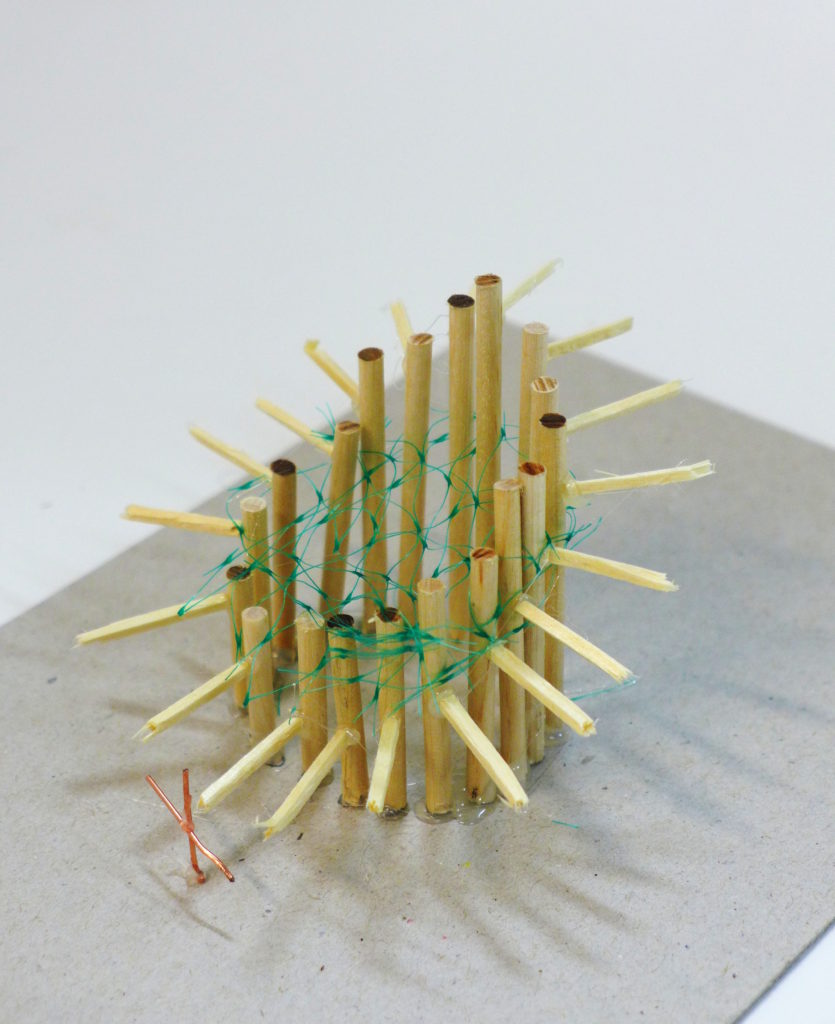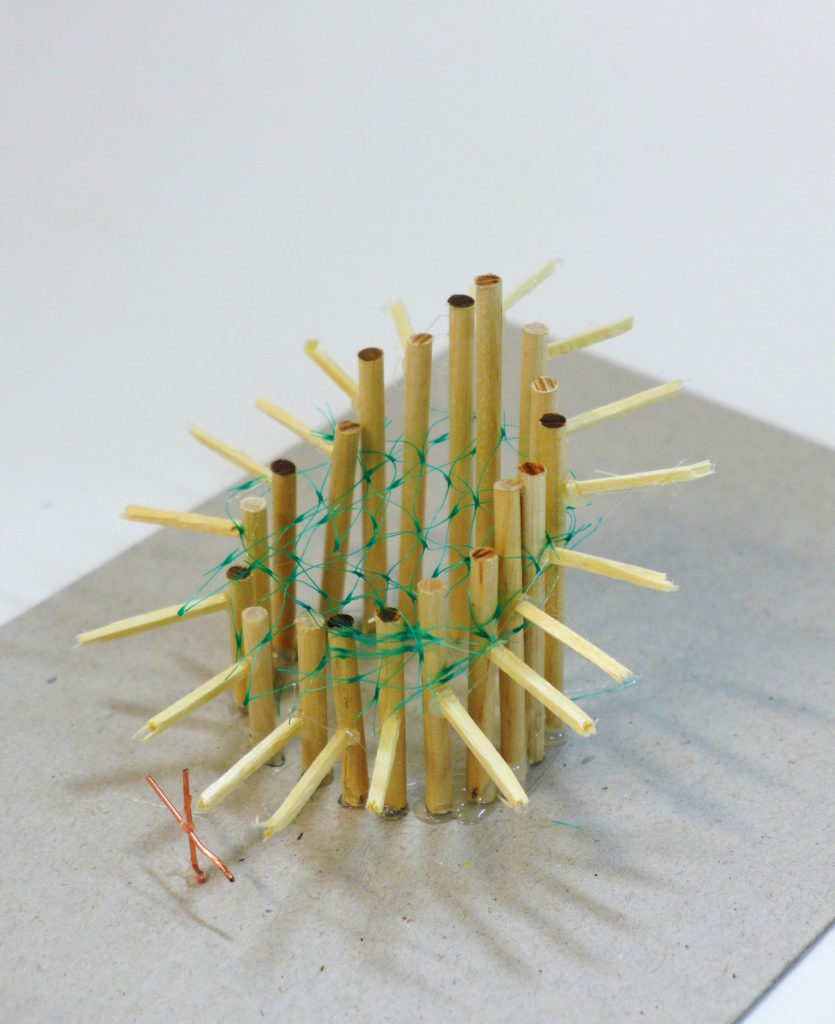 First Runner Up in the Physical Models category for 11-14 year olds was Casey, age 12, from Highgate School in London. Casey's Pavilion will engage kids and families with outdoor play, as visitors can climb the stairs and the netted area, or simply lie and relax on the rope net. It was inspired by the Serpentine Gallery Pavilion 2007 by Olafur Eliasson and Kjetil Thorsen.
Judge Christine Murray said: "I like the playfulness of Casey's design and the close consideration of how it will be used by adults and children alike."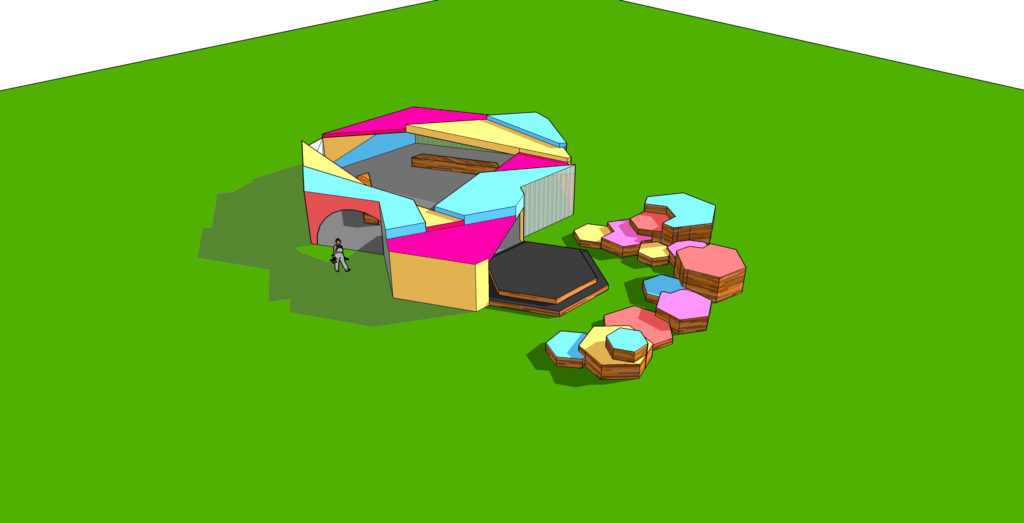 12  year old Agnes created a Pavilion inspired by Bee Hives and using primary colours.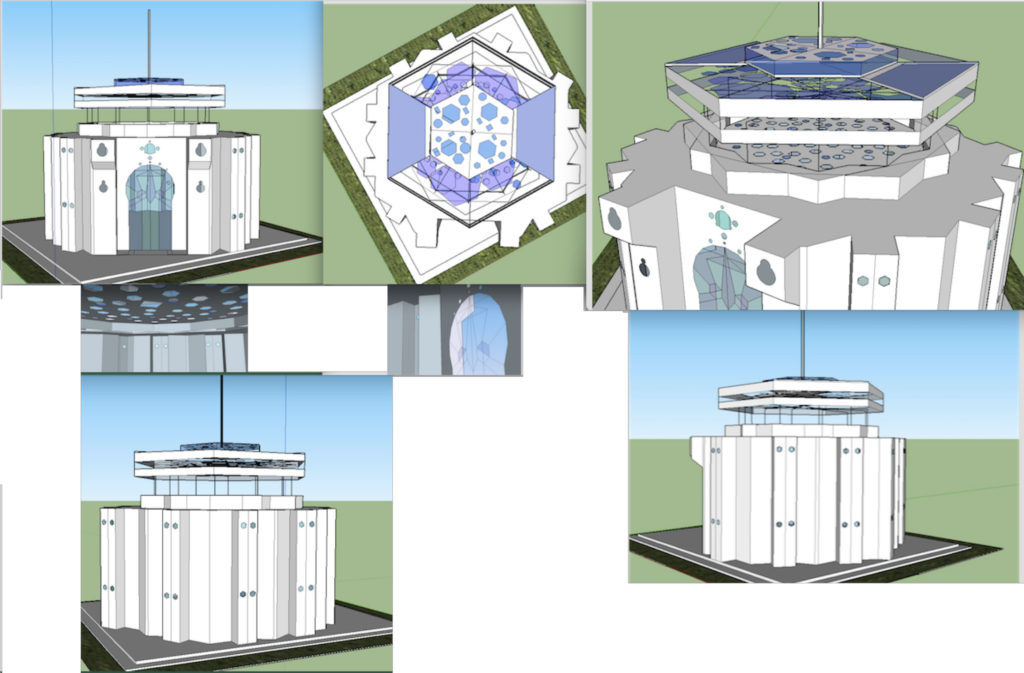 11  year old Olivia's Pavilion was inspired by Pagoda and Islamic architecture, and would be constructed from stone and glass. Her Pavilion would be used for quiet contemplation.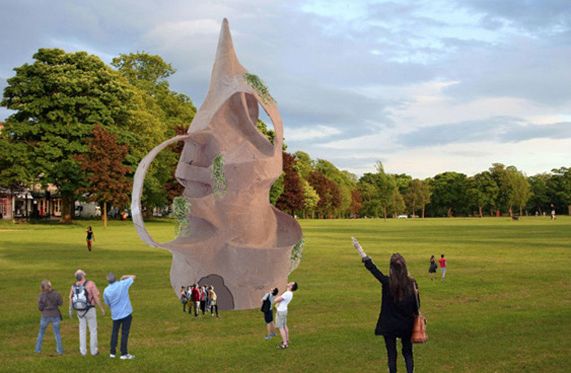 This Pavilion by 13 year old Sarah rises up from the ground and spirals into the sky. Sarah wanted to capture the beauty of nature with its irregular forms.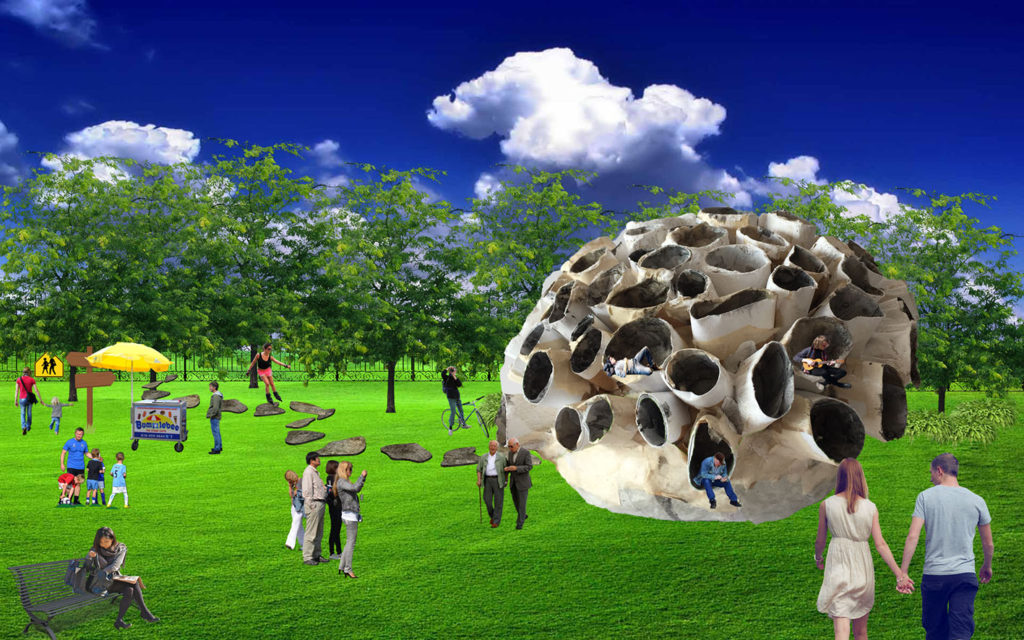 13 year old Lara was inspired by coral for her design, which creates an interesting space in which to gather, climb and peak through the openings.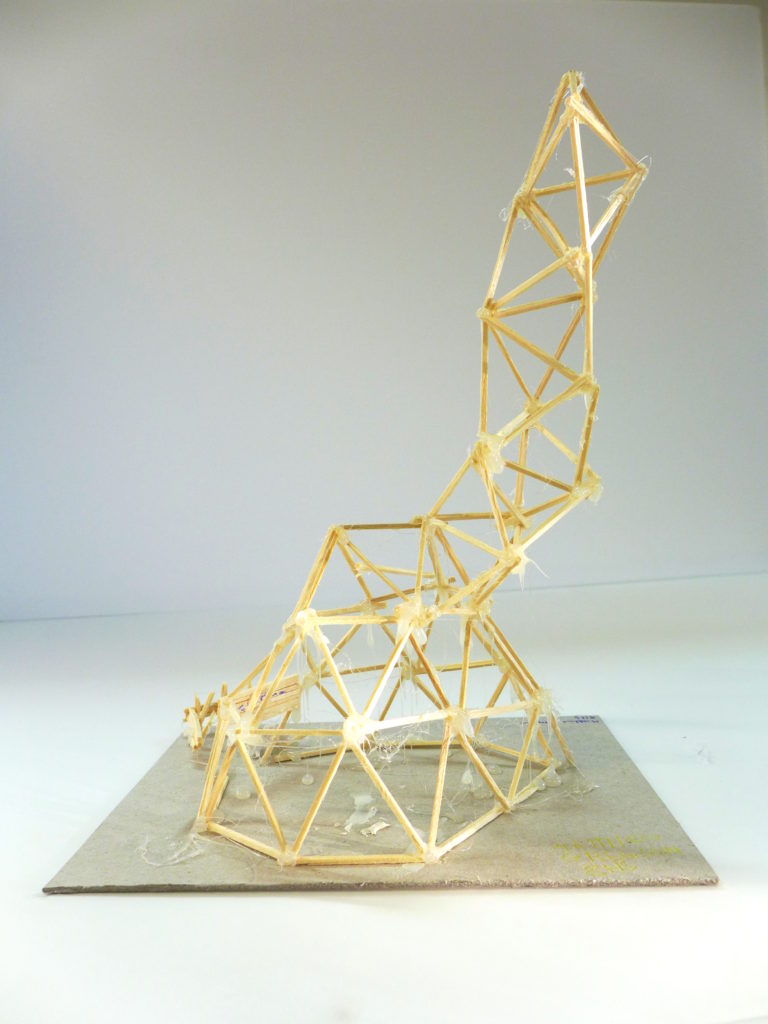 12 year old Mathew was inspired by this year's Pavilion by Bjarke Ingels Group but instead of using all rectangles he has used triangles. Matthew's simple, geometric structure has a very constructivist look and feel to it. He also attends Highgate School in London