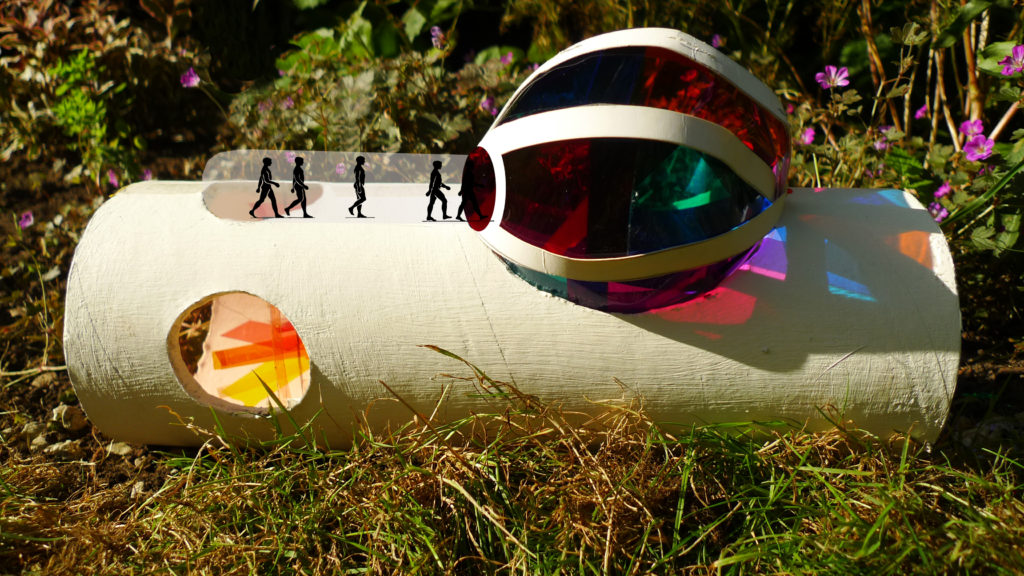 Commended Entries 2016: 8-10 Years
14th Dec 2016
This post celebrates the commended entries for the 8-10 years category.
We were thrilled with the level of skill and imagination shown throughout the competition. While everyone's designs were impressive, the judges felt that along with the winners the following designs were worthy of a special mention as either runners up or commended entrants.
Congratulations to the brilliant future architects below:
First Runner Up in the Digital category for 8-10 year olds was Beth, age 8 from London.  Beth's model reminded the judges of an observatory, but it is still contemporary and exciting to look at. Beth made her model at a workshop with the Institute of Imagination's mini-maker faire in London.
First Runner Up in the Physical Models category for 8-10 year olds was Delilah, age 9 from Glastonbury. Her Pavilion will create a multi-colour and light experience for visitors, and is based on circular, sphere, cylindrical and spiral forms.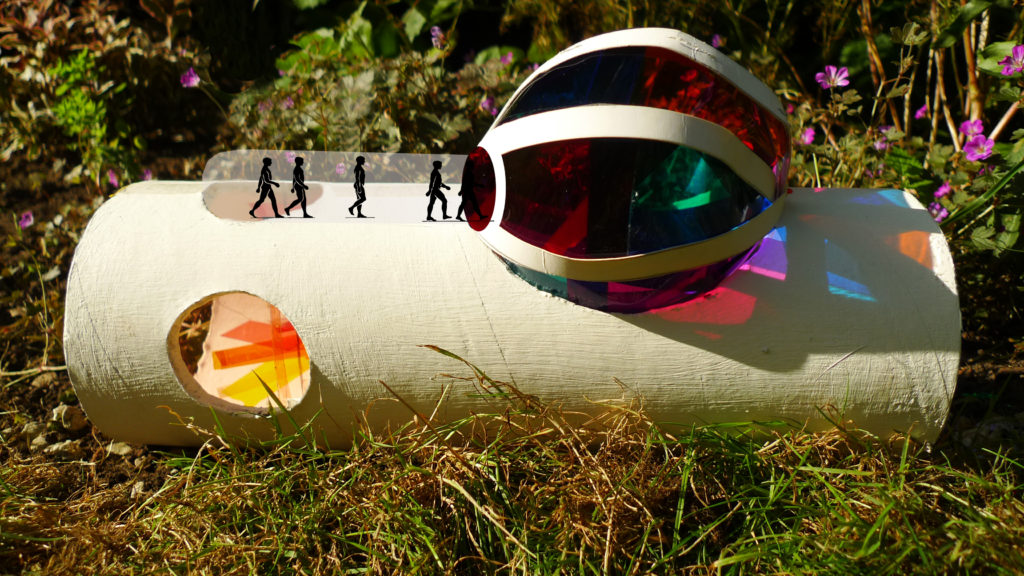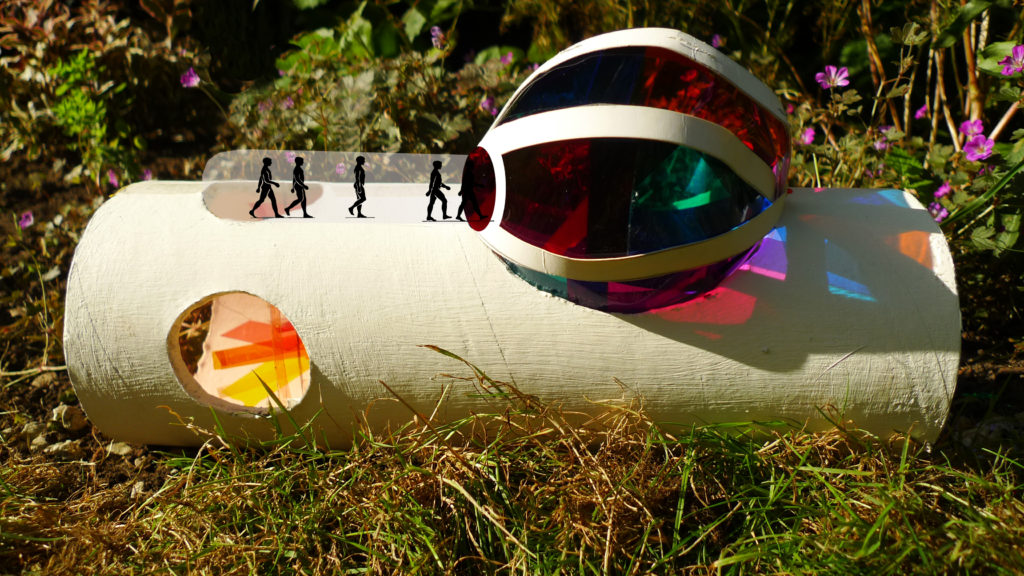 Ella, age 9, designed her "Hoopy Loopy" Pavilion as a place to chill and relax in the city. She was inspired by the shapes she could make by bending the card.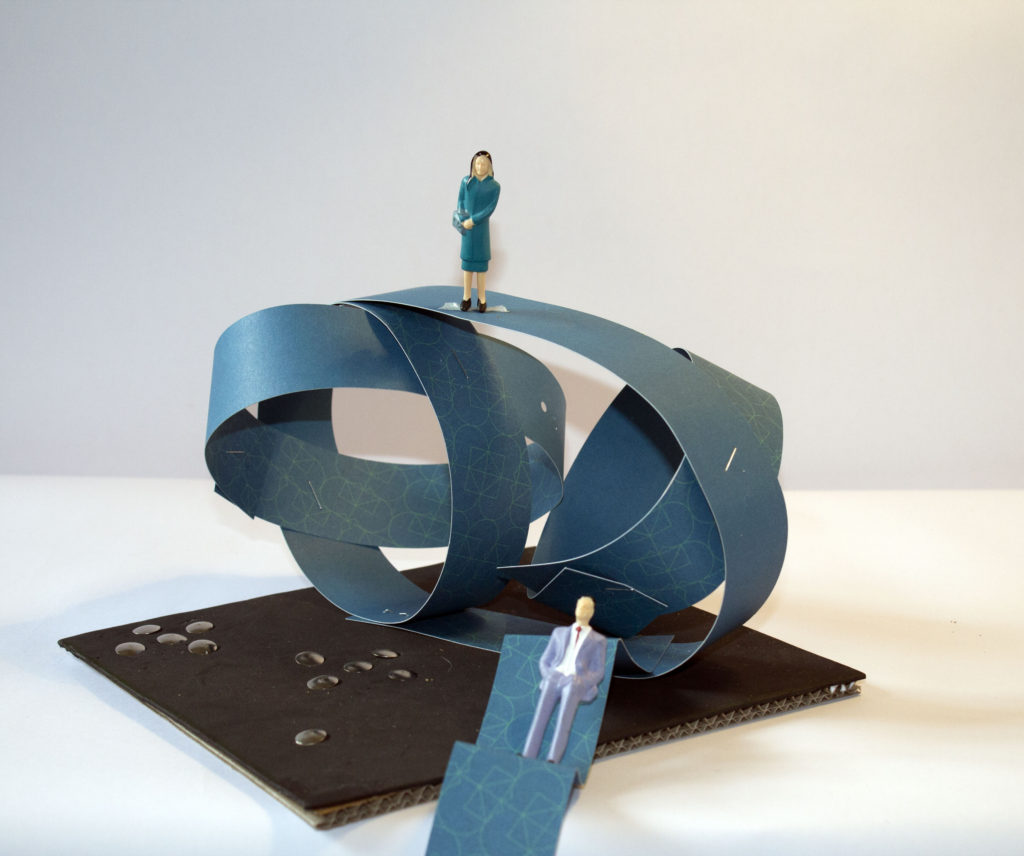 Henry, age 10, was inspired by bridges to create this colourful Pavilion at a workshop at Art Out Loud Festival, Chatsworth House. He would build it near water in the Lake District.