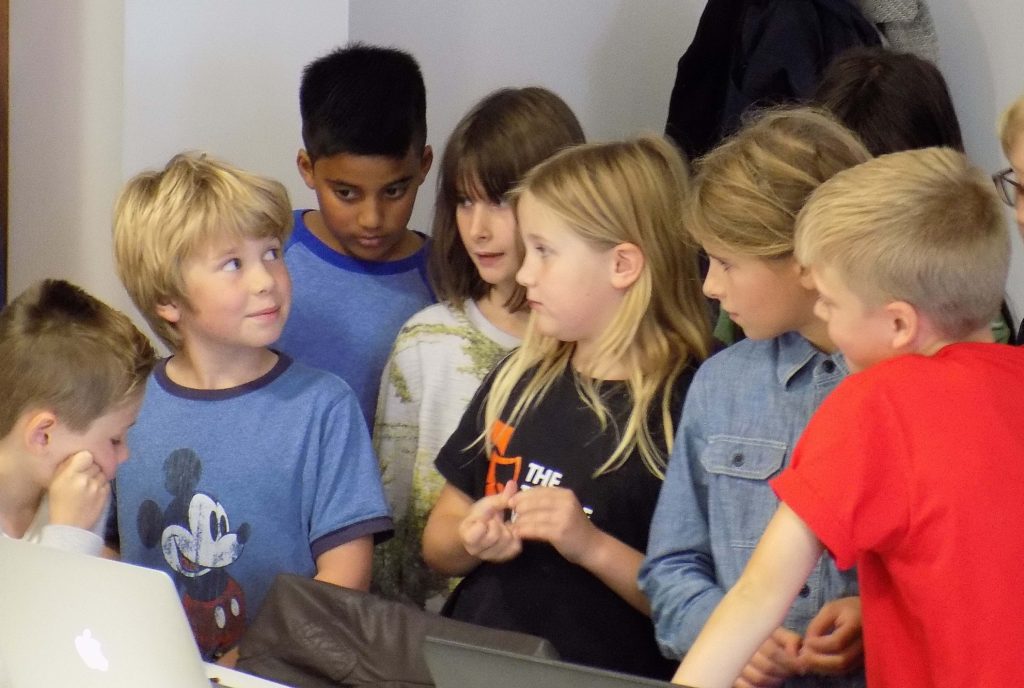 Budding Brighton Architects
9th Oct 2015
On Saturday 3 October we piled into the Lighthouse to build some Pavilions with budding Brighton designers Ava, Kiran, Rohan, Lucie, Jem, Tom, Wilf, Digby, James, Momo, Liza and Rosa. These guys know all about Pavilions with the city housing one of the UK's most famous as profiled in the last post.
Dejan began by drawing some comparisons with the Brighton Pavilion and Serpentine one. The Royal Pavilion is a permanent building, whereas selgascano's design is temporary. Another difference is one of size. The group chewed over what they wanted their Pavilions to be: permanent or temporary; small or large?
Digby had been planning his Pavilion for weeks. His design has a worm shaped, elevated corridor that acts as a viewing platform. Underneath there is a seating area where you can read. Momo, on the other hand, was completely spontaneous and made her design up on the spot. Her Pavilion was chosen to be 3D printed and the group decided it looked like a bull or even a Minotaur (a bull with the head of a man).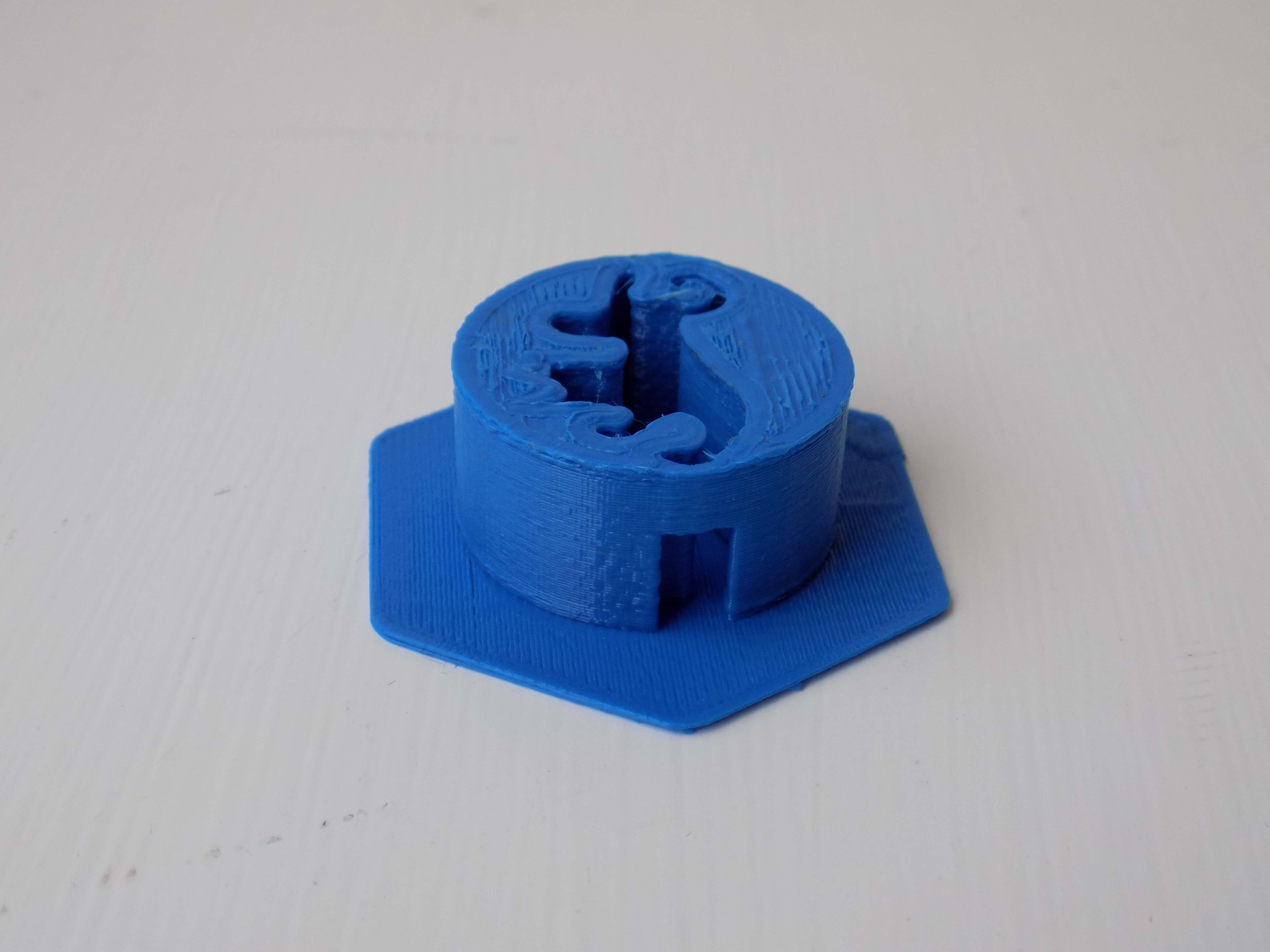 Jem took inspiration from his dad's job as a blacksmith with his canopy Pavilion mirroring the shape of one of his father's designs. Rohan's design was an homage to Maze Runner: The Scorch Trials echoing the twists and turns of the dystopian maze in the film. Wilf's was a touring theatre space, while James' was directly influenced by the Royal Pavilion.
If you look around you where would you take your inspiration for your Pavilion? We'd love to see your design up alongside the brilliant ones we've had so far. Remember, you've only got 9 days left to enter!