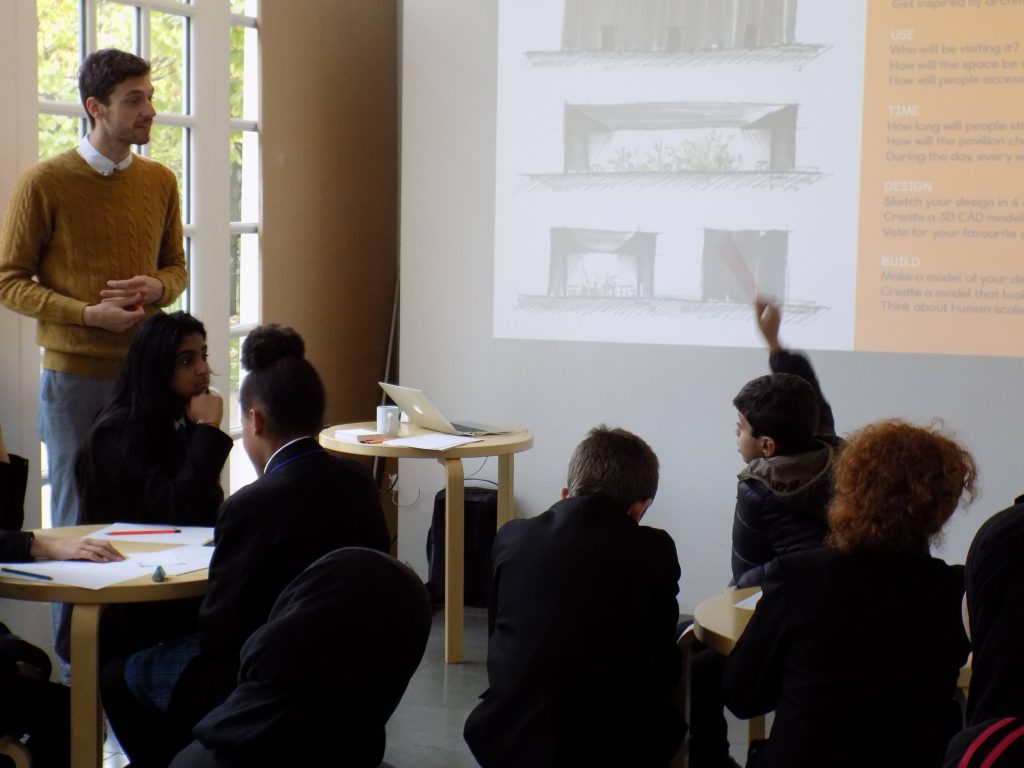 Competition Closed! What's Next?
19th Oct 2015
Autumn is rolling in and the air's getting crisper. As the Serpentine Pavilion's summer residency in Hyde Park comes to an end, so does the Build Your Own Pavilion Young Architects competition. For this year at least.
Over an exciting four months, which has seen us travel around the UK making model Pavilions, we've met some brilliant young architects. From Edinburgh to Sleaford, Brighton to Bristol, Nottingham to Margate and plenty of places in between, we've been surprised, delighted, impressed and even occasionally jealous (!) at the imagination, creativity and engineering ability of the buildings you've created.  
As well as some extraordinary models we've seen one school make one of their model Pavilions and hope one day to build one of yours  (the bandstand that sits outside De La Warr Pavilion was designed by young people so why not a Pavilion itself!).  The quality of work has show shown us that you're not only the architects of the future, but the designers of the present too.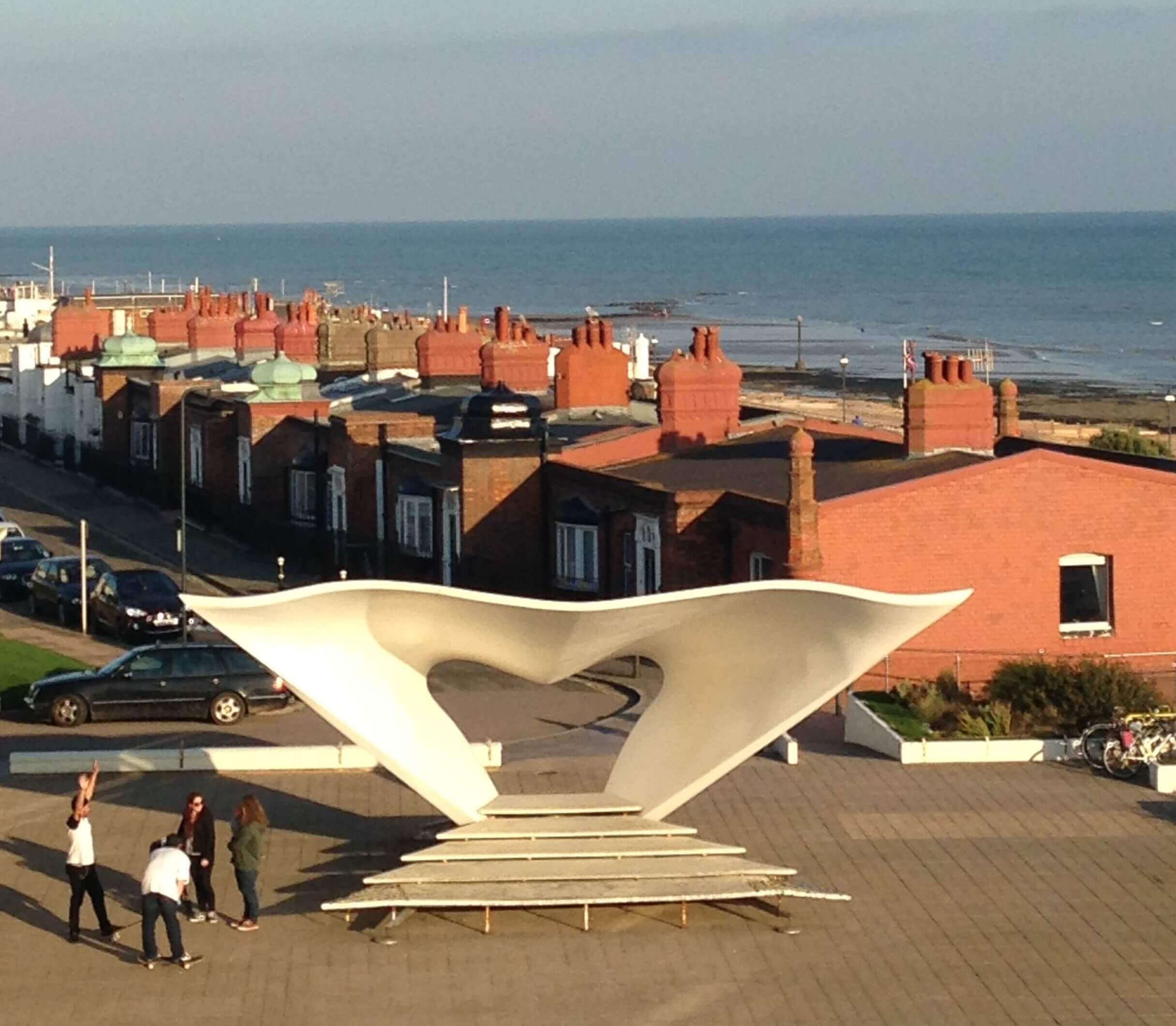 So a huge well done to everyone who has entered and a thank you to all the teachers and parents who have helped.
As soon as we've processed all the entries the judging will begin. The panel (including architects selgascano and the Serpentine Galleries Directors Julia Peyton-Jones and Hans Ulrich Obrist) will be looking at each and every design before making their decision. Stay tuned to the site for the winners and runners up to be announced.
There's also still plenty of useful and interesting material to explore and discover. Our resources section of the 'What is a Pavilion' page has educational information on design processes, I'll be documenting the last few Build Your Own Pavilion workshops on this blog and we've got our exclusive 'make' films with past Serpentine Pavilion architects to watch and learn from.  
And if you missed out this time don't worry, we'll be doing it all again next year so if you're super eager you could even start planning your 2016 Pavilion now! If this year's entries are anything to go by we're sure they will be spectacular.