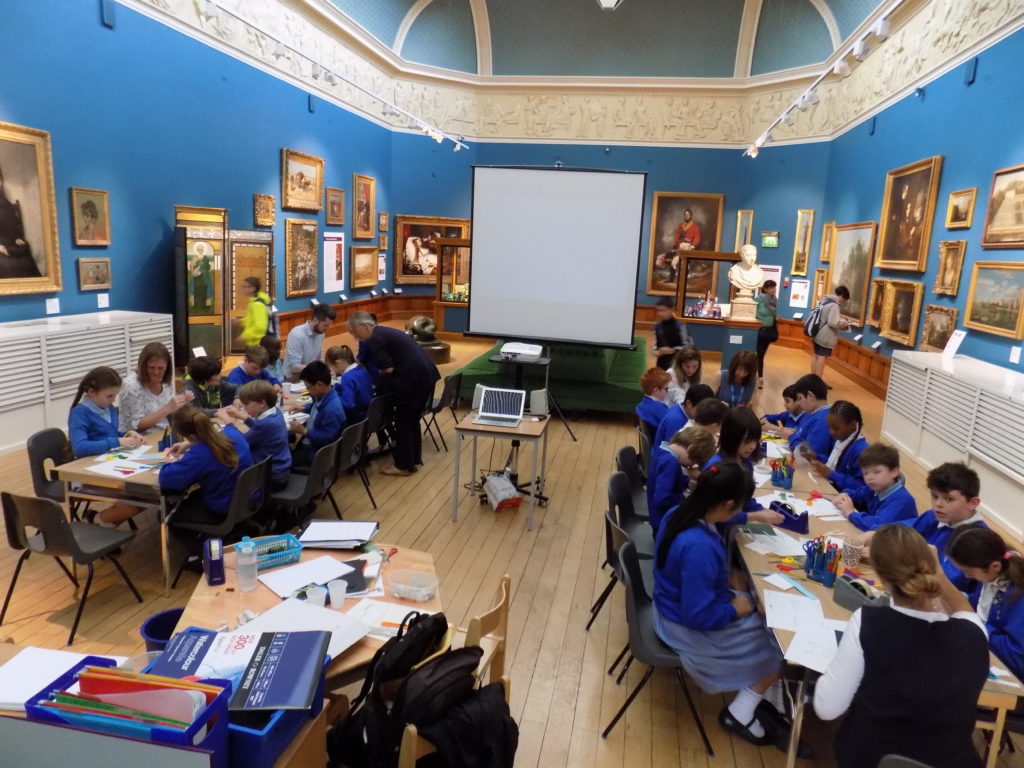 Build Your Own Pavilion takes South West by Storm – part 2
3rd Aug 2016
On the 11th and 12th of July, we continued the Build Your Own Pavilion workshops tour in the South West of the UK to find the brightest budding young architects to enter our international competition.
Heading north from Somerset, we pitched up at the Victoria Art Gallery in Bath for our next workshop. Their incredible collection explores 500 years of European art and culture. Bath was a centre for portrait painting in the late 18th century, and many of wealthy visitors who flocked to enjoy the Bath spa also sat for a portrait.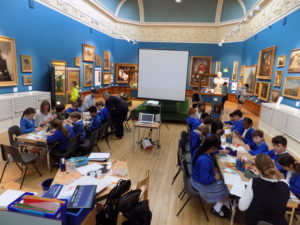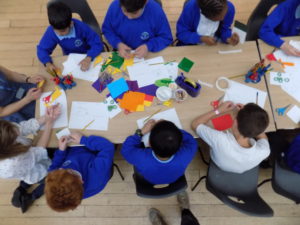 Students from St Andrews primary got busy with their pavilion building right in the middle of this collection, with art on every wall – very inspirational!
Our final stop on the tour was a fond return to Arnolfini in Bristol – after some strong Pavilions designed here in 2015, we were keen to see what this year's students from Hanham Woods Academy would come up with!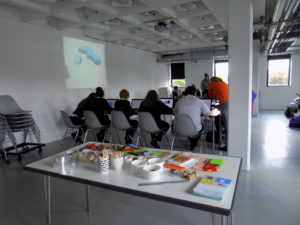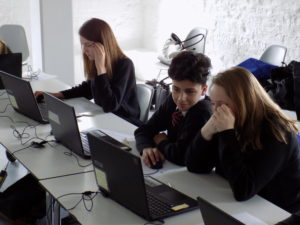 They didn't disappoint, and at the end of the session there were many wonderful creations. Mellissa, aged 14, said she was inspired by Glastonbury Festival and the atmosphere of everyone enjoying themselves in their wellies – her Pavilion would definitely need to be made of rain-proof material in real life!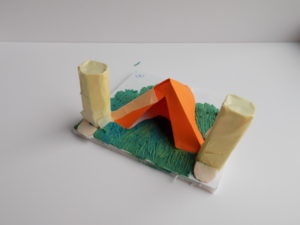 Kyra's Pavilion idea came from nature, and her translucent tunnel with a flower at the entrance would be located in a field with trees – this is why she chose greens, to match the environment.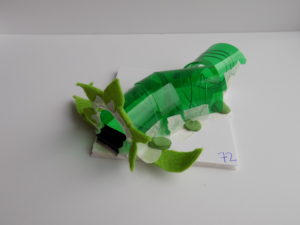 We've got loads more brilliant entries from all the budding young architects who took part – they will be coming to the Your Pavilions gallery very soon, so watch this space!