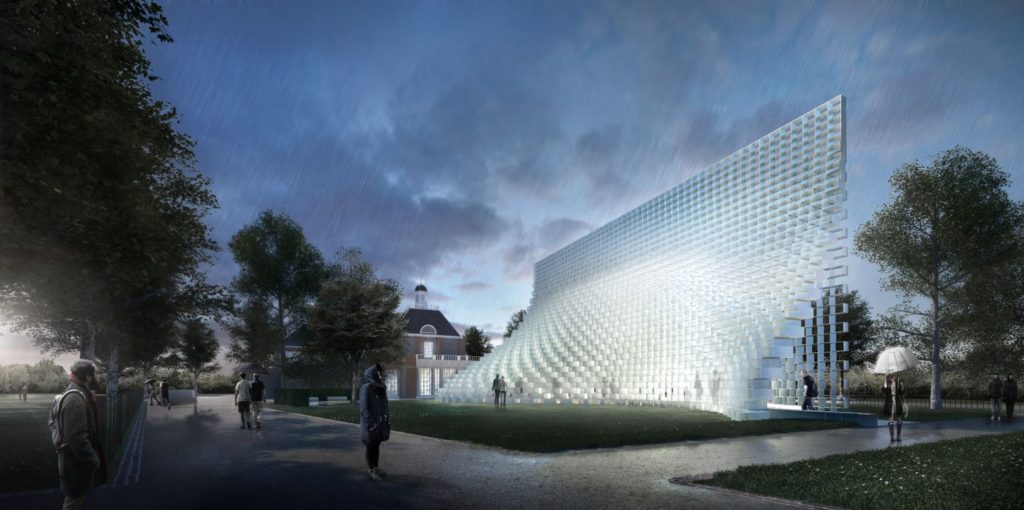 Serpentine Pavilion 2016 360° Model Film
8th Aug 2016
Every architect goes through the process of modelling their designs in order to work through ideas. They do this both on the computer as well as with physical models – just like we're inviting you to do for this competition!
For this year's Pavilion, Bjarke Ingels Group (BIG) created computer generated images of their design using three-dimensional modelling software not unlike Autodesk. These are called 'Computer Generated Renderings' and below you can see a selection for BIG's 'unzipped wall.'
But they also made a series of real life models too. In this film, you can go on a 360° tour of BIG's Pavilion in its model form. You can see how the structure changes shape as you move around it, look at the way that it sits within its environment and see all the potential places people can engage with it.
Feeling inspired? Why not check out our resources and create your own Pavilion design? If you want to do a design render, 3D modelling software 123D by Autodesk is absolutely free and we've got video tutorials to help you get started here. If you want to make physical model you can get ideas from other people's models here!