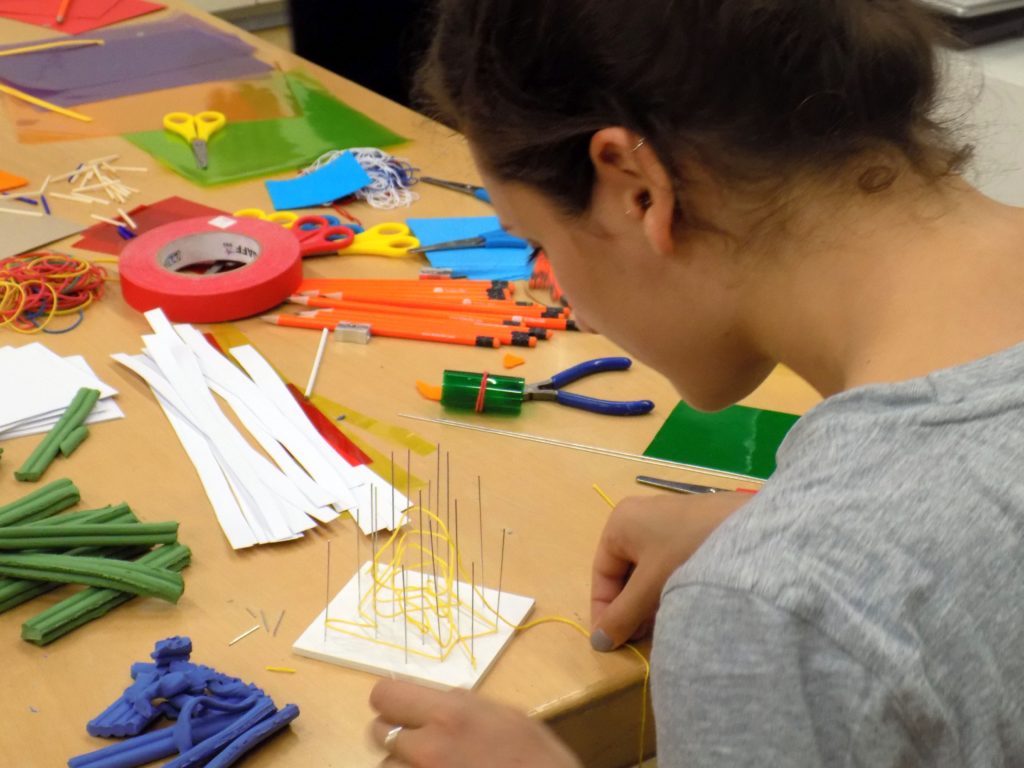 Looking for inspiration? Visit model-making demonstrations @ The Serpentine Pavilion
12th Aug 2016
Here at the Serpentine Galleries, we've got world-class architecture on our doorstep. From this year's Pavilion designed by Bjarke Ingels Group to Yona Friedman's modular wire summer house, there's lots to see and get inspired by.
To celebrate the Pavilion series, we're looking for budding young architects from all over the world to design model Pavilions and enter them into our Build Your Own Pavilion: Young Architects Competition.
On selected dates in late August & September, meet with professional designers and architects in the BIG Pavilion and get expert tips at our family-friendly model-making demonstrations.
So if you are aged 8-14 years, like drawing and making stuff and have an interest in architecture and design, come along to find out more:
Build Your Own Pavilion: Young Architects Challenge Model-Making Demonstrations
Serpentine Pavilion, Kensington Gardens, Hyde Park, London, W2 3XA
Sunday 28 August & Monday 29 August, 12-3pm
Saturday 17 September & Sunday 18 September, 12-3pm
Enter your Pavilion designs online for a chance to win an iPad, along with many other fantastic prizes.
See Kidesign team members Dejan and Alice creating Pavilion models in the videos below: